Welcome !
Most trusted for our reliable and durable Spacers, Brass Ruling Disc and Ruling Discs in the market...
About Us
Our name, Jagdamba & Company, is renowned in the market for industrial Spacers. We are appreciated for the quality we bring forth at reasonable prices. Our enterprise is the right choice! Our clients keep sourcing our offered Brass Ruling Disc, Plastic Spacers, Round Aluminum Spacers, Brass Spacers, Big High Speed Machinery Brass Spacers, Small Machine Aluminum Spacers, etc. Further, as a manufacturer and supplier, our company is also respected in the Indian market for our wide range of Ruling Discs that we design. They are completely unique and their quality matches to the supreme standards of the domain.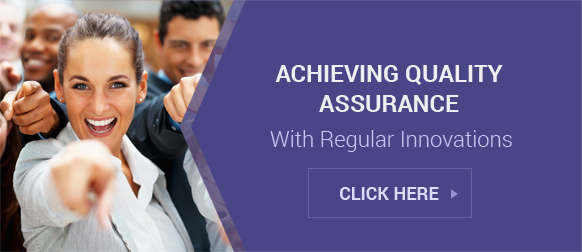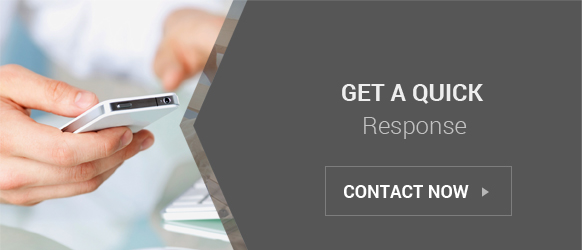 As a client centric entity, we have kept our constant focus on the satisfaction level of our clients since our incorporation in the year 1984. It has helped us in understanding the response of our clients to our innovative offerings, we constantly update as well as modify our range according to their new needs and demands. We plan to keep staying up to date with the latest needs of our clients in order to attain maximum customers' satisfaction.
We Trade Ethically
From the very first day to this very moment, we have shown extreme dedication to our ethical business policies. We manage to trade super ethically with our clients due to the proper implementation of such policies in our company. Following these, we work hard to protect customers' interest and strive to benefit them exceptionally.
Our Team
The team that works in our facility is marvelous. Each employee working with us has mastery in his or her own line of work, and ensures execution of each work with such brilliance that sets standards in the markets. Our team is worth appreciating because it has been due to efforts of our members only, that we have managed to earn this position in the markets. Our personnel always coordinate with each other, and promises to attain the targets prior to deadlines. Their ideology to always stay in a competitive spirit makes us proud to allocate more work to our members, which they do with a qualitative approach. Some of the other attributes of our employees are:-
They never compromise with the quality of their work.
They focus on communicating, and sharing ideas so that they can improve accordingly.
They gladly attend the training sessions so that they can enhance their skill sets.
JAGDAMBA & COMPANY
#96, Krishna Nagar, Chandpur, Behind Paramhans Mandir, Yamunanagar - 135001, Haryana, India
Phone :+918071858891 PIN:( 883 )
Mr. Parvesh Kumar (Proprietor)
Mobile :918071858891 PIN:( 883 )
Mr. Mohit Saini
Mobile :918071858891 PIN:( 883 )